Industrial Chemicals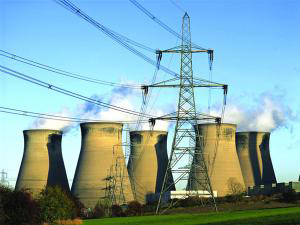 More than 20 years of experience in overseas business endows us with an in-depth understanding of chemical market. You will get the most competitive industrial chemicals from us.
Our range mainly includes the industrial organic chemicals and inorganic raw materials. Superior product quality is the first key to our success. We conduct detailed study and test of each export product. Our QC stuff strictly monitors every step of the production and packaging.
Dedicated shipment supervisors will be on the port to confirm once again that the package is clean and labels are complete. The supervisor also ensures that the industrial chemicals are loaded into containers in a safe and tidy manner. The loading photos are archived for customer inquiries.
We offer products with favorable tax rates to areas where impose anti-dumping duties and special tariffs on certain chemical ingredients. For price-sensitive products, we provide timely market information and price trends to give warning tips of risks and help the customer to choose the best purchasing season. Our excellent service has won us trust and formed a good interaction with customers. Some bulk products such as melamine, caustic soda, and phosphoric acid, are sold more than 10,000 tons every year.
We regard good credit as our highest honor, and customer satisfaction as our ultimate goal. We carefully serve every customer with promised quality, efficiency and simplicity. We are looking forward to cooperating with you!