Flotation Reagent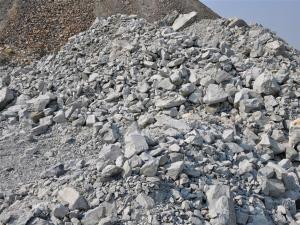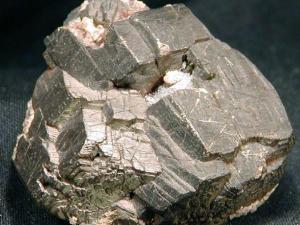 The range of flotation reagent includes xanthate series, dithiophosphate series, and hydroximic acid series. They can effectively upgrade the quality and increase the recovery rate of copper, lead, zinc, gold, silver, nickel, antimony, molybdenum, tin and pyrite ores. They are highly efficient and extensively used in domestic non-ferrous metal flotation.
Our mining chemicals have been awarded silver medal of national quality product for several times. They also won recognitions from the province and department. Their performance has been tested and improved in the application.
We can test the mineral samples provided by the customer and recommend the most suitable flotation reagent. With strong technical support and perfect testing facility, we can find a way of optimizing the flotation process to achieve the best economy and efficiency.
Our flotation agents have been exported to Africa, South America, Iran, Russia, Australia, New Zealand, etc. Sincerely, we welcome you to work with us. We will, as always, take your needs as our mission, providing you with quality products and first class services.