Water Treatment Chemical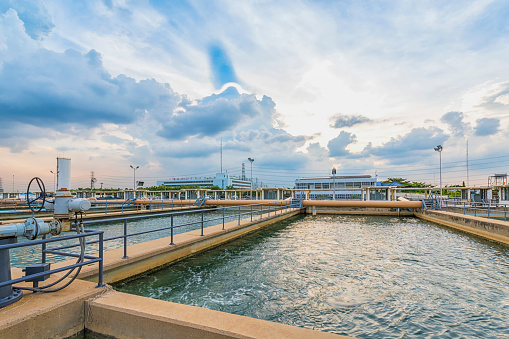 Our range of water treatment chemical covers every step of industrial and domestic water processing. We provide products that best adapt to specific environment, to achieve both economy and efficiency.
Together with the products, we provide comprehensive technical support. User's questions will be responsed within 24 hours. In addition, we can analyze and test samples to be treated and find out optimal solution for customers.
Relying on excellent product quality and competitive price, we have successfully won some overseas tender projects. Our products are supplied to the United States, Australia, Thailand, and many other countries.
Nearly 20 years of successful experience and good reputation is the source of our faith. For water treatment, we are confident to be your best partner in China.